CLIC-BOOKs
Inscription Facile
Inscrivez vous facilement pour accéder
à nos services en lignes.
La capacité mobile d' Exigence Conseil CPA Inc est énorme.
When we travel, we can access everything
our customers need, on hte spot, wherever we are.
It's important to have a document management system
that works when you need it.
Khalid LAHMOUZ CEO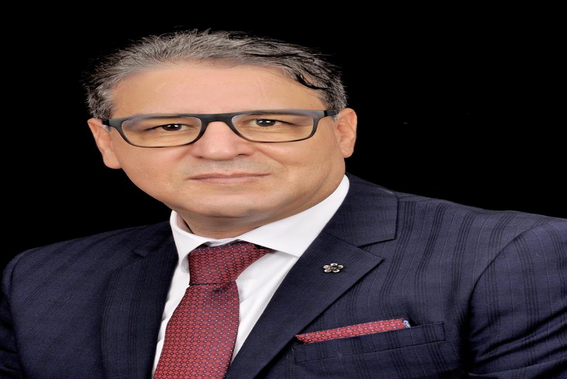 Why Exigence Conseil CPA Inc?
Exigence Conseil CPA Inc Vous offre une plate-forme très simple à utiliser. Il a été conçu de façon à ce que chaque client puisse facilement trouver la rubrique qui lui correspond et suivre aisément les différentes étapes pour déposer son dossier.
Our first concern is to ensure the secure transfer of data. We deploy all the necessary measures for these purposes. Thus, our customers can rest easy. They do not have to worry about this.
Our site is accessible from any digital device, which allows you to make your declaration where you are and with ease. This would also save you a lot of time, especially for companies that have to repeat this action several times a year.
Exigence Conseil CPA Inc a pour mission d'accompagner les entrepreneurs
et leurs entreprises dans toutes les phases de leur développement d'affaires grâce à une
équipe multidisciplinaire hautement qualifiée. Pour vous permettre de vous concentrer sur vos
priorités tout en optimisant votre croissance, notre professionnalisme en comptabilité et en fiscalité
vous offrent une diversité de services novateurs adaptés aux besoins et aux objectifs spécifiques de votre entreprise.
Établie à Montréal au:
200-9496 AV CHARTON MONTREAL QC H1Z 2L8
http://www.exigenceconseil.ca
001 514 513 2022
info@exigenceconseil.ca